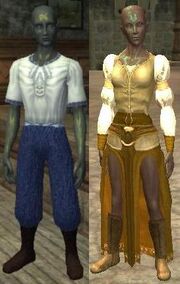 .
What does this information mean?
Xaxia Viralus fight will start with her spawning a monster from each of the 4 portals around the room. Once you kill them she will turn aggro and start fighting you. The monsters will drop chests with crystals which you can place onto the portals to prevent monsters from spawning. This is an optional step depending on your group setup. If you are decently geared lvl95 you should have no problem soloing or boxing this mob (may need a healer merc).
Ad blocker interference detected!
Wikia is a free-to-use site that makes money from advertising. We have a modified experience for viewers using ad blockers

Wikia is not accessible if you've made further modifications. Remove the custom ad blocker rule(s) and the page will load as expected.