| | |
| --- | --- |
| | This article refers to events, personae and activities only accessable in-game during the annual Tinkerfest festivities that occur roughly from the end of July to early August. |
What does this information mean?

Rosealyn has lost pages from her book "The Minds of Meldrath" and you volunteer to find them for her.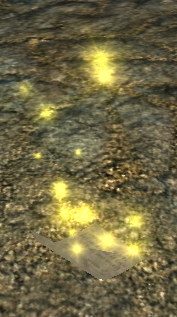 Find pages at Tinkerfest locations. They look like the usual 'fluttering paper' harvestable, but with gold sparkles rising from them.
Return to Rosealyn in Steamfont Mountains
Speak to Kripkie Clatterpyle about getting the book bound. He's in the basement of Frugrin Observatory ( -962, 156, 723 ) 

/waypoint -962, 156, 723

Defeat the papernado (scales ^ solo)
Speak to Kripkie Clatterpyle again
Return to Rosealyn