You may upload a JPG or PNG image of the in-game examine window.
EverQuest II Player Housing Information
What does this information mean?
Here are screenshots of the current Timorous Heights: 6 Room floorplan. I have also included screenshots of the spectacular view from the balcony, facing in and facing out. Floorplan screenshots are taken in game with the help of EQ2Map. All of the information above is correct, ie. Cost, Upkeep, Rooms and Vault Slots. In addition, I have left the old 5 Room video at the end so you can see the style Gorowyn Has to offer.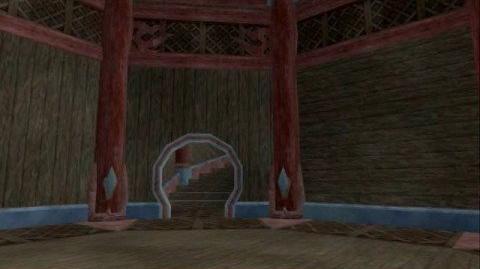 Ad blocker interference detected!
Wikia is a free-to-use site that makes money from advertising. We have a modified experience for viewers using ad blockers

Wikia is not accessible if you've made further modifications. Remove the custom ad blocker rule(s) and the page will load as expected.