In-Game Examine Window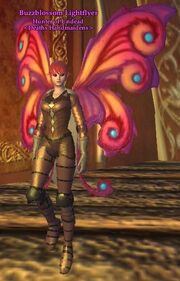 What does this information mean?
Armor Set: Varsoon Plate
Thimzem's Breastplate of Undeath
These drop from various named mobs in The Ruins of Varsoon.
All pieces in this set have the same appearance and coloring.


There are no bonuses derived from wearing multiple members of this set.