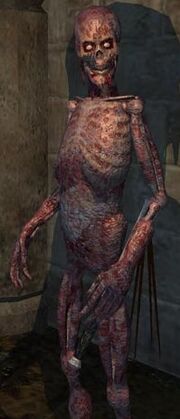 .
What does this information mean?

tower of frozen shadows mob located in shadowed corridors. paired with two watchdogs that will protect her with stoneskin until they're dead.
Ad blocker interference detected!
Wikia is a free-to-use site that makes money from advertising. We have a modified experience for viewers using ad blockers

Wikia is not accessible if you've made further modifications. Remove the custom ad blocker rule(s) and the page will load as expected.