What does this information mean?
Entrance
Edit
Accessed via the basement door of the Coldwind Lighthouse when completing A Brass Key quest.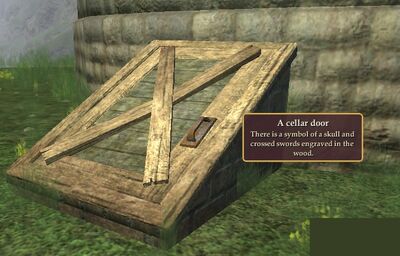 Monsters
Edit
On zoning in, the zone will be filled with either Freeportians, Thexians, Broken Skull pirates, or Spicerunner kerran. Whether a named monster is included among them seems to be random.
Grouped members who do not hold A Brass Key cannot get in. Confirmed that all group members who have the Brass Key will enter the same zone.
Ad blocker interference detected!
Wikia is a free-to-use site that makes money from advertising. We have a modified experience for viewers using ad blockers

Wikia is not accessible if you've made further modifications. Remove the custom ad blocker rule(s) and the page will load as expected.