What does this information mean?
Entrance
Edit
Accessed via the basement door of the Coldwind Lighthouse when completing A Brass Key quest.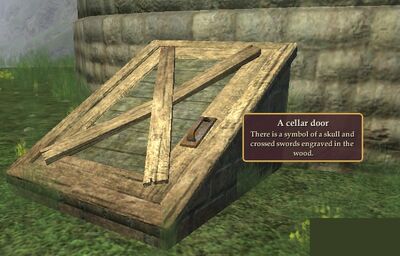 Monsters
Edit
Grouped members who do not hold A Brass Key cannot get in. Confirmed that all group members who have the Brass Key will enter the same zone.