In-Game Examine Window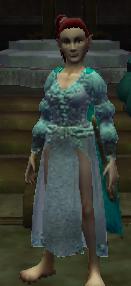 Small Minds

LORE  NO-TRADE  NO-VALUE  ORNATE
Small Minds
 
Charges
Unlimited
Slot
Charm (Optional)
 
Effects:


Applies Small Minds when Activated

Shapechanges the user into a gnome, and provides a shield which damages any melee attacker.
Obtain:This item is a EQII Legends of Norrath Loot Card /claim reward.
What does this information mean?
| | |
| --- | --- |
|  Casting Time |  3.0 seconds |
|  Recast time |  10.0 seconds |
|  Duration |  Instant |