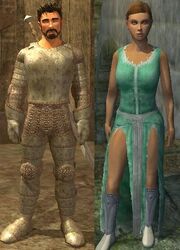 .
What does this information mean?
No real strategy needed for the sergeant, the tanks only extra job is holding onto the mass of adds as they are burnt down, but they do not hit particulary hard or have many hitpoints.
If you have reached this far in the instance this fight should be very straight forward.
Approximate HP = 4,731,932
Ad blocker interference detected!
Wikia is a free-to-use site that makes money from advertising. We have a modified experience for viewers using ad blockers

Wikia is not accessible if you've made further modifications. Remove the custom ad blocker rule(s) and the page will load as expected.