For other articles with related titles, see Reaper.


You may upload a JPG or PNG image of the in-game examine window.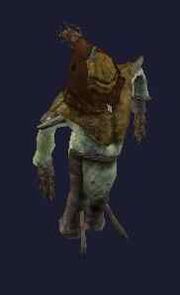 EverQuest II Item Information
\aITEM -2041380900 792950873:Reaper\/a \aITEM -2041380900 792950873:Reaper\/a
What does this information mean?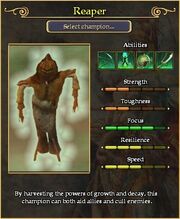 The Arena was retired from the game, but this pet can still be used to practice combat if your guild has the Creature Conjurer as an amenity in the guild hall.
Ad blocker interference detected!
Wikia is a free-to-use site that makes money from advertising. We have a modified experience for viewers using ad blockers

Wikia is not accessible if you've made further modifications. Remove the custom ad blocker rule(s) and the page will load as expected.