What does this information mean?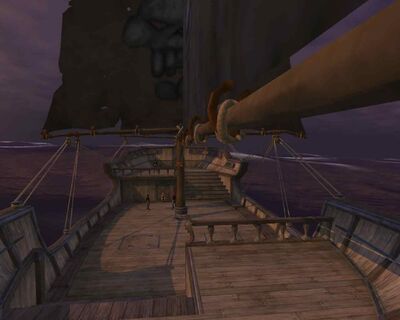 The Prize of Prexus, was the first ship to make regular passage trips to the island of Zek after The Shattering. She required a major retrofit due to damage from Deathfist orc warships, requiring a retrofit spearheaded by Engineer Ximmix Wobblecog. Until recently, she regularly was attacked enroute to Zek.
Captain: Abella Coranis
Engineer: Ximmix Wobblecog
Crew and Passengers:
Ad blocker interference detected!
Wikia is a free-to-use site that makes money from advertising. We have a modified experience for viewers using ad blockers

Wikia is not accessible if you've made further modifications. Remove the custom ad blocker rule(s) and the page will load as expected.