What does this information mean?
The Moonlight Tree spawns only at night, 10pm game time until dawn. Use foresting to gather moonlight bough.
You need Foresting skill of 245 or higher to be able to harvest the moonlight bough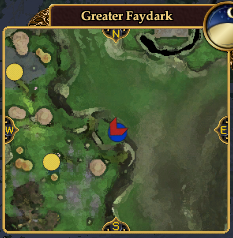 Related Quests
Edit
Ad blocker interference detected!
Wikia is a free-to-use site that makes money from advertising. We have a modified experience for viewers using ad blockers

Wikia is not accessible if you've made further modifications. Remove the custom ad blocker rule(s) and the page will load as expected.