What does this information mean?
Travel to The Graveyard.

collect 10 skeletons (click to collect). They spawn by clicking on mounds around the zone.
collect 6 essences from Essence of Ethermere

Return to Azreana
okay best place to find these mounds is at: /waypoint -65.46, -11.54, -9.13. be careful not all the mounds give quick reward! some about 1 in 4 will spawn a disturbed skelly. i think it might scale to my level they were pretty easy to kill
| | |
| --- | --- |
| | EQ2i credits EQ2 ZAM for some of the info in this article. |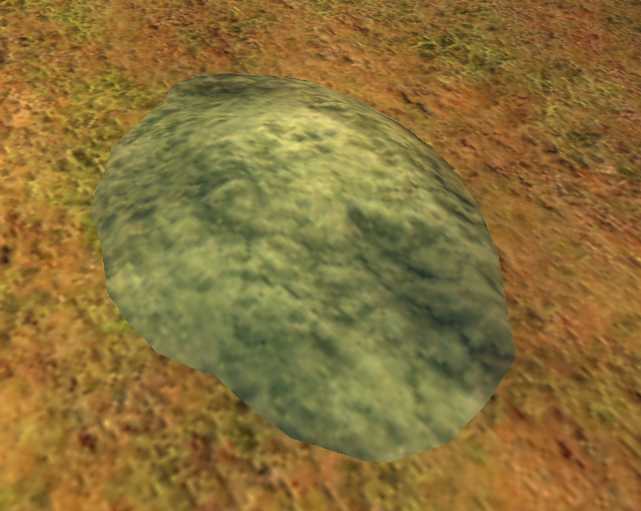 Ad blocker interference detected!
Wikia is a free-to-use site that makes money from advertising. We have a modified experience for viewers using ad blockers

Wikia is not accessible if you've made further modifications. Remove the custom ad blocker rule(s) and the page will load as expected.