What does this information mean?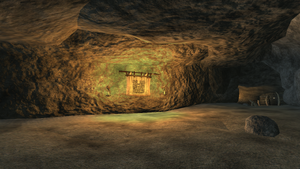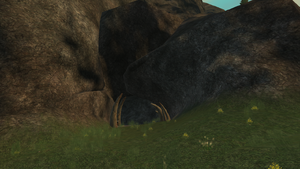 There are two entrances to the Gnoll Caves, although both entrances are called 'Cave', which can lead to confusion. They are:

Northern Gnoll Cave: ( -767, -12, -203 ) 

/waypoint -767, -12, -203

Southern Gnoll Save: ( -991, -14, 94 ) 

/waypoint -991, -14, 94

The gnoll clan inhabiting the caves are: The Cavemaw Gnolls.
The Windstalker Rumbler makes his home here at ( -805, -29, -64 ) 

/waypoint -805, -29, -64
Related Quests
Edit
Ad blocker interference detected!
Wikia is a free-to-use site that makes money from advertising. We have a modified experience for viewers using ad blockers

Wikia is not accessible if you've made further modifications. Remove the custom ad blocker rule(s) and the page will load as expected.