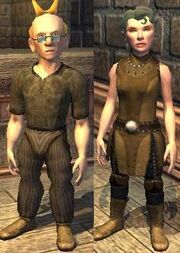 .
What does this information mean?
Fitzfangle will drop bombs as his health drops. These bombs will tick down, and if allowed to go off will kill all group members in the zone. Kill them when they spawn.
Ad blocker interference detected!
Wikia is a free-to-use site that makes money from advertising. We have a modified experience for viewers using ad blockers

Wikia is not accessible if you've made further modifications. Remove the custom ad blocker rule(s) and the page will load as expected.