What does this information mean?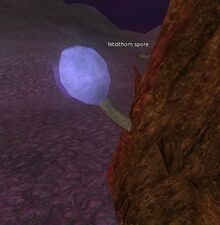 Gather 10 fetidhorn spores, found on/around the trees & vines on the Drednever Crash Site island. These can be found anywhere on the island but seem to be most common around (-121, 74, 940)
Return to Captain Dabner Drednever
At least

18g

 

85s

 

15c

Completing this quest gives 600 faction with Drednever Expedition
5,351 XP at level 67.
Ad blocker interference detected!
Wikia is a free-to-use site that makes money from advertising. We have a modified experience for viewers using ad blockers

Wikia is not accessible if you've made further modifications. Remove the custom ad blocker rule(s) and the page will load as expected.