You may upload a JPG or PNG image of the in-game examine window.
EverQuest II Item Information
Erollisian Sprite of Passion (Wizard)

Activating this item will allow for you to use "a sprite of passion," in your Dungeon Maker Dungeons. It will spawn as: wisp wizard.
 
TREASURED,  HEIRLOOM
Effects:

Adds Erollisian Sprite of Passion (Wizard) to your Dungeon Maker toolbox



Obtain: This item can be purchased from Douglas during Erollisi Day
\aITEM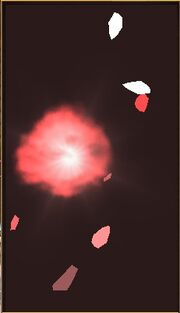 \/a \aITEM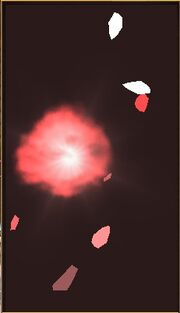 \/a
What does this information mean?
Ad blocker interference detected!
Wikia is a free-to-use site that makes money from advertising. We have a modified experience for viewers using ad blockers

Wikia is not accessible if you've made further modifications. Remove the custom ad blocker rule(s) and the page will load as expected.