What does this information mean?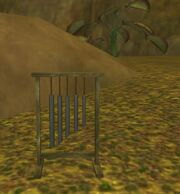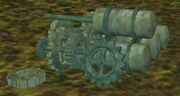 Destroy the following items, which are clickable items found near the base of trees in the southern part of the zone. ( 347, -113, 882 ) 

/waypoint 347, -113, 882

3 wind chimes
3 footprint machines

Return to Taskmaster Scally at Dalnir's Wheel.
Ad blocker interference detected!
Wikia is a free-to-use site that makes money from advertising. We have a modified experience for viewers using ad blockers

Wikia is not accessible if you've made further modifications. Remove the custom ad blocker rule(s) and the page will load as expected.