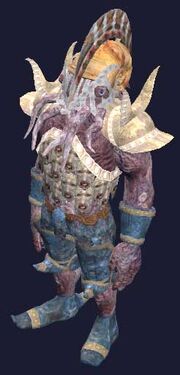 other resources
none applicable
Information
Amygdalan, or Thulians as they are sometimes called, are the servants of Cazic-Thule, and are from the Plane of Fear. They are commonly found in The Temple of Cazic-Thule and the Fear Tainted Isle in Tenebrous Tangle.
Pages in category "Amygdalan"
The following 33 pages are in this category, out of 33 total.
A

C

D

G

H

K

L

P

Q

R

S

T

T cont.

U

V

X

Y

Z