WARNING:This template depreciated, please use Template:SpellInformation2 when updating
| | |
| --- | --- |
|  Casting Time |  30.0 seconds |
|  Recast time |  1 hr |
|  Duration |  Instant |

Teleports the caster to their bind point in the City of Kelethin
What does this information mean?
Ability granted at birth to Fae and other races starting in Kelethin. Can also be obtained by completing the quest, Kelethin: Citizenship.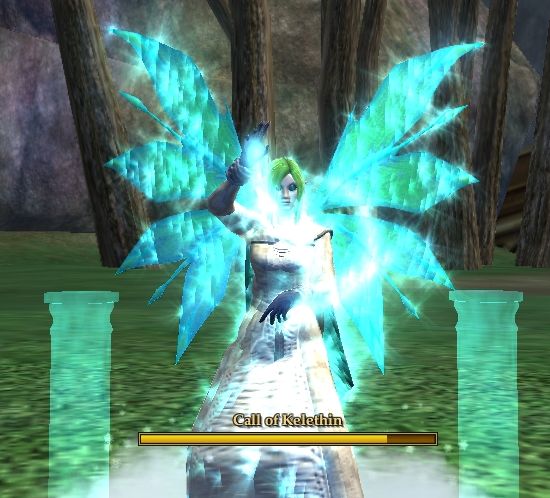 Ad blocker interference detected!
Wikia is a free-to-use site that makes money from advertising. We have a modified experience for viewers using ad blockers

Wikia is not accessible if you've made further modifications. Remove the custom ad blocker rule(s) and the page will load as expected.