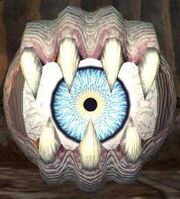 .
What does this information mean?
You may upload a JPG or PNG image of the in-game picture of this mob
Spawned after clearing four "a neglectful muck" for the quest No More Mucking Around. Pops at the very center of The Pool of Devotion at ( 67, -6, -99 ) /waypoint 67, -6, -99.