For other articles with related titles, see A void enforcer.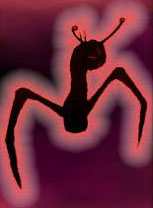 .
What does this information mean?
You may upload a JPG or PNG image of the in-game picture of this mob

Not social. Confirmed by pulling one and letting him run past other enforcers. It hurt. But if pulled next to named, those nameds will aggro.