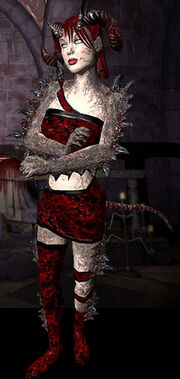 .
What does this information mean?
You may upload a JPG or PNG image of the in-game picture of this mob
Lamia charmers are not aggro and do not cause faction hits, good or bad, when killed.
Lower level lamia charmers are found on the northwest coast. The stronger ones are futher east along the northern coastline.