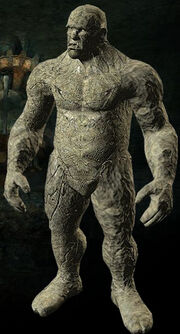 .
What does this information mean?
These monsters are severely underconned. Killing them unlocks the first locked door.
The information below has been verified with in-game data and the information on this page is correct, even if it looks stupid or makes no sense.
---
Fact: Because these mobs give AA, they are classed as named monsters even though there are two of them. Think of them as twins.