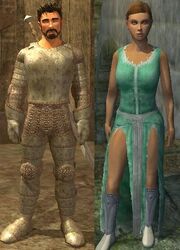 .
What does this information mean?
You may upload a JPG or PNG image of the in-game picture of this mob
Related Quests
Edit
Dragoon Zytl - Black Rank (Quest)
This mob has been identified as an excellent choice of charm pet for Coercers.


See the complete list, by tier and zone, at Coercer Pets.