You may upload a JPG or PNG image of the in-game examine window.
EverQuest II Player Housing Information
Introduced
Shattered Lands
City
Qeynos
Zone
South Qeynos
Location
( 746, -19, 202 ) 

/waypoint 745.70, -18.57, 201.87

 
Cost

4p

 

83g

 

84s

300000 status
Upkeep

19g

 

35s

 

36c

60000 status
Rooms
6
Vault Slots
6
Max Sales Display
12
Guild Level
30
What does this information mean?
This is a Qeynos residence's floorplan - largest house available in Qeynos
Features:
main room
back room
basement (2 open rooms, and a doored room)
2 rooms upstairs
balcony
rooftop garden area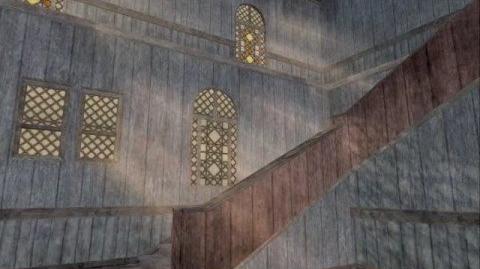 Ad blocker interference detected!
Wikia is a free-to-use site that makes money from advertising. We have a modified experience for viewers using ad blockers

Wikia is not accessible if you've made further modifications. Remove the custom ad blocker rule(s) and the page will load as expected.